"The subtle Chinese characteristics and contemporary design allows more flexibility of space that accommodates not only private and group study areas, but is reconfigurable to host seminars and reception events. Permanent and temporary exhibits will provide plenty of opportunity to promote Chinese art and culture along its interior walls and featured display areas" 
Vivienne Poy, Senator 
"Understanding the Chinese and Hong Kong experience is fundamental to understanding Canada's multicultural society. The Richard Charles Lee Canada-Hong Kong Library will support academic activities and provide a place for students and faculty to connect with the wider community. We greatly appreciate the support we have received for this unique facility, which is truly library space for the 21st century."
David Naylor, President, University of Toronto
The Richard Charles Lee Canada-Hong Kong Library features a unique research collection on Canada-Hong Kong studies. It provides resources and space to accommodate the continuous growth of research interest in Hong Kong, and its relation to Canada and other regions in the world.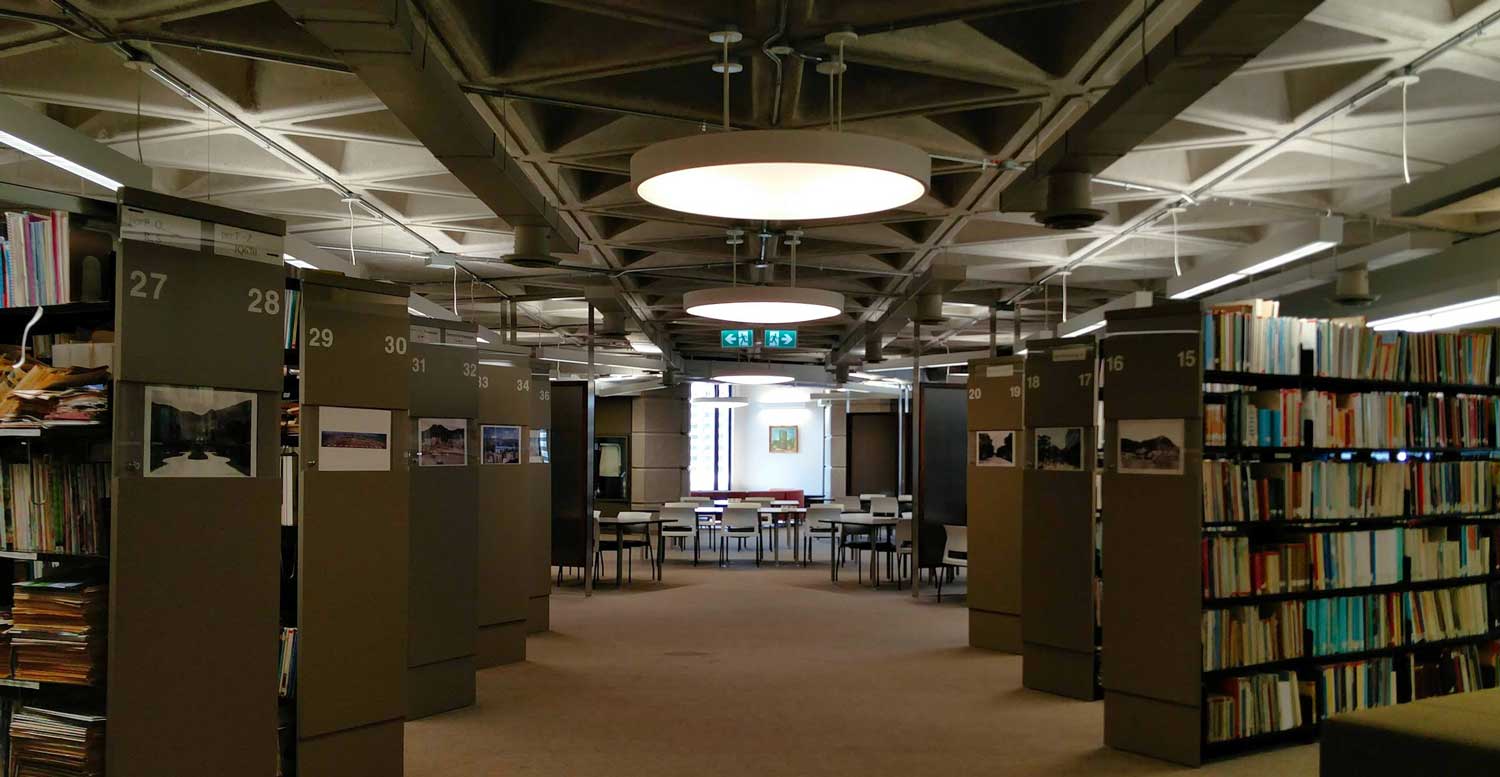 With approximately 71,000 volumes, including 2,500 periodical titles, 1,000 reels of microfilm, 7,000 newspaper clippings and an expanding collection of audio and visual materials, the Richard Charles Lee Library collection is the largest research collection for Hong Kong and Canada-Hong Kong studies outside of Hong Kong. The collection focuses primarily on Hong Kong, Canada-Hong Kong relations, and Chinese Canadians.
The Library provides a wide range of information and research services in support of teaching, learning, research and other academic initiatives at the University of Toronto. Services include reference consultation, tours, presentations, exhibitions, and a Hong Kong seminar series.
In close collaboration with the Asian Institute, Chinese Canadian Studies Program and the Department of East Asian Studies, the Library serves as an important link between the University and the external community, through cultural and educational events involving Hong Kong immigrants and Chinese community organizations.